Offering Services For a Better Tomorrow…
Take Control Of Your Financial Future Today!
ONE STOP SHOP FOR SUPERB BUSINESS SERVICE
Everything you need, in one place.
Are you a business owner that need to delegate your bookkeeping tasks?   K.A.B Bookkeeping and Tax Service in Titusville, FL offer full service bookkeeping, handling all of your day to day activities customized to your specific need.
Have employees? We do payroll, Direct deposit, payroll Tax reporting and End of year filings.
Need to learn how to use all the features of Quickbooks?  We do Quickbooks training at our location or remotely.
Need your taxes accurately prepared? We do Business and Personal Taxes.
Need a Notary? Call Us, we offer this as a free service to our clients.
Have Credit issues? We increase your credit score with actionable strategies so you are never denied a loan or credit card again.
Need Funds to start or Finance your business?  We help business owners build business credit that is not attached to their Social Security Number.
Need a Website?, We will build a website to match your brand.
Need Marketing Materials? We design and provide Business cards, Flyers, Postcards, Banners, Pens, Presentation folders, door hangers and more.
Need Checks and Deposit slips?  We can get those too.
We can handle all of your business needs all in one place.
Click a Link For More Information: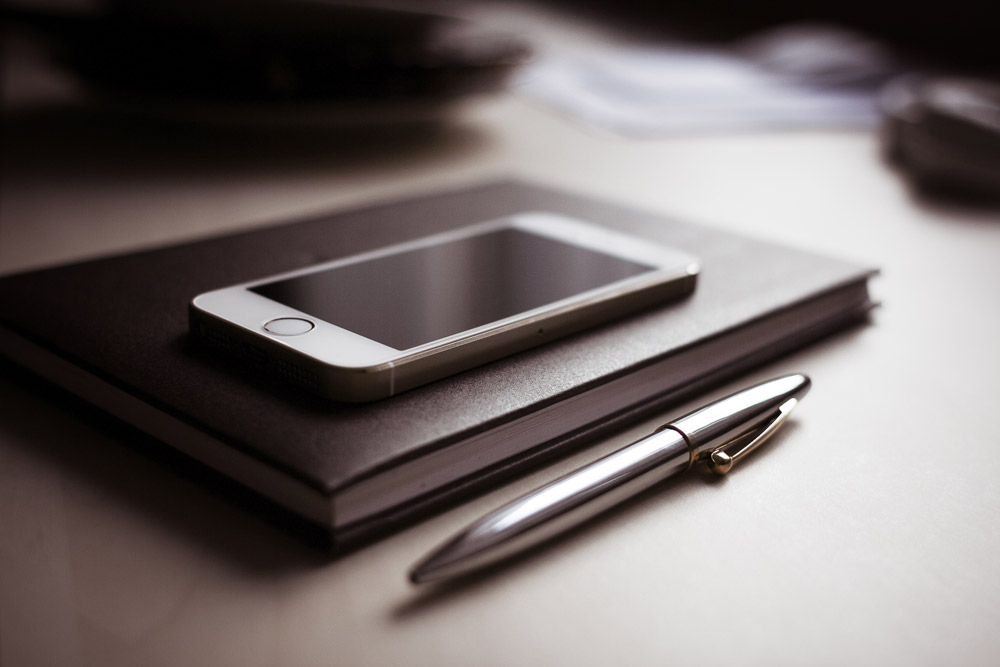 Accountant/Certified Credit Specialist
Your Companies Financial GPS
K.A.B Business Services LLC is a company that offers Full Service Bookkeeping that includes but not limited to Accounts Receivable and payable management, Affordable Payroll Service online and in house, Business and Personal Tax Preparation, Sales Tax Reporting, Quickbooks Training and setup, Credit Restoration Service and Business Credit/Financing.
To Learn More about Bookkeeping, Payroll and Tax Services Please Visit: http://www.kabbookkeeping.com
To Learn More about Credit Services for Personal Credit Please visit http://kabcreditservices.com
To Learn More about Business Credit and Business Financing Please visit http://www.kabbizcredit.com
We would love to hear from you.
321-267-2111 • info@kabbookkeeping.com